Wellness and Occupational Health Center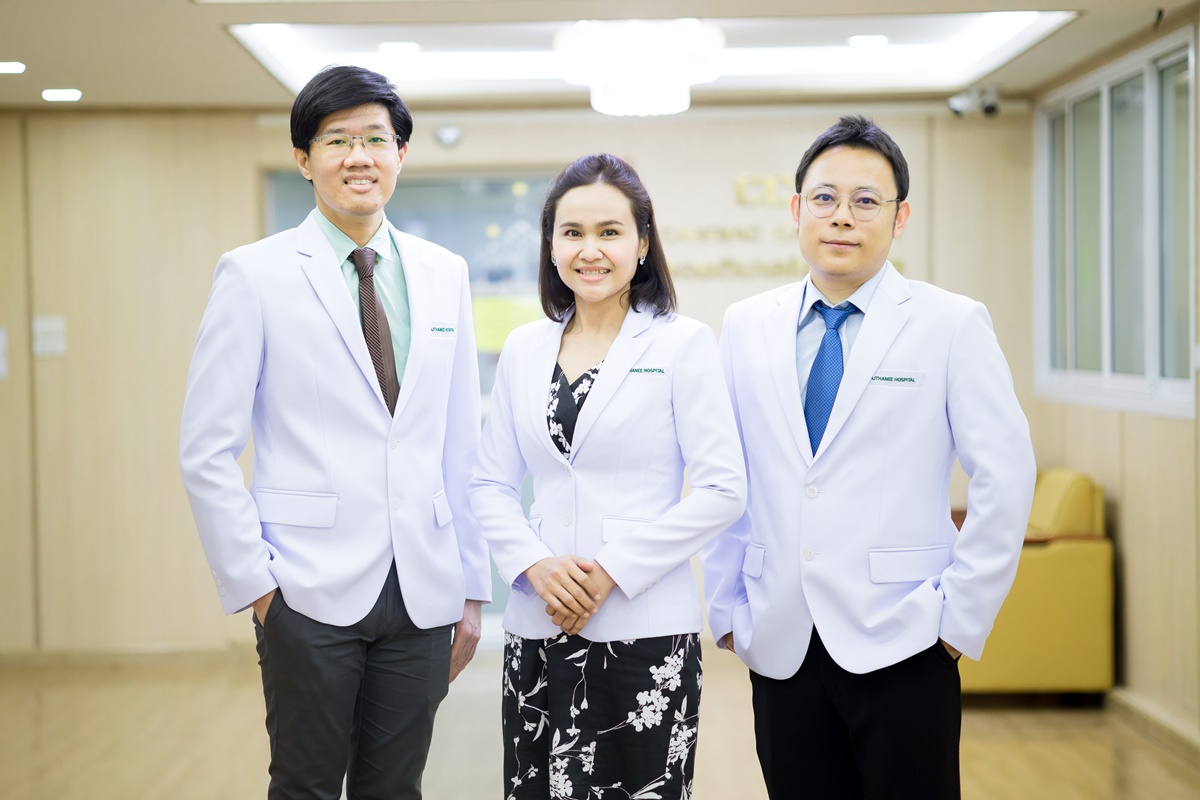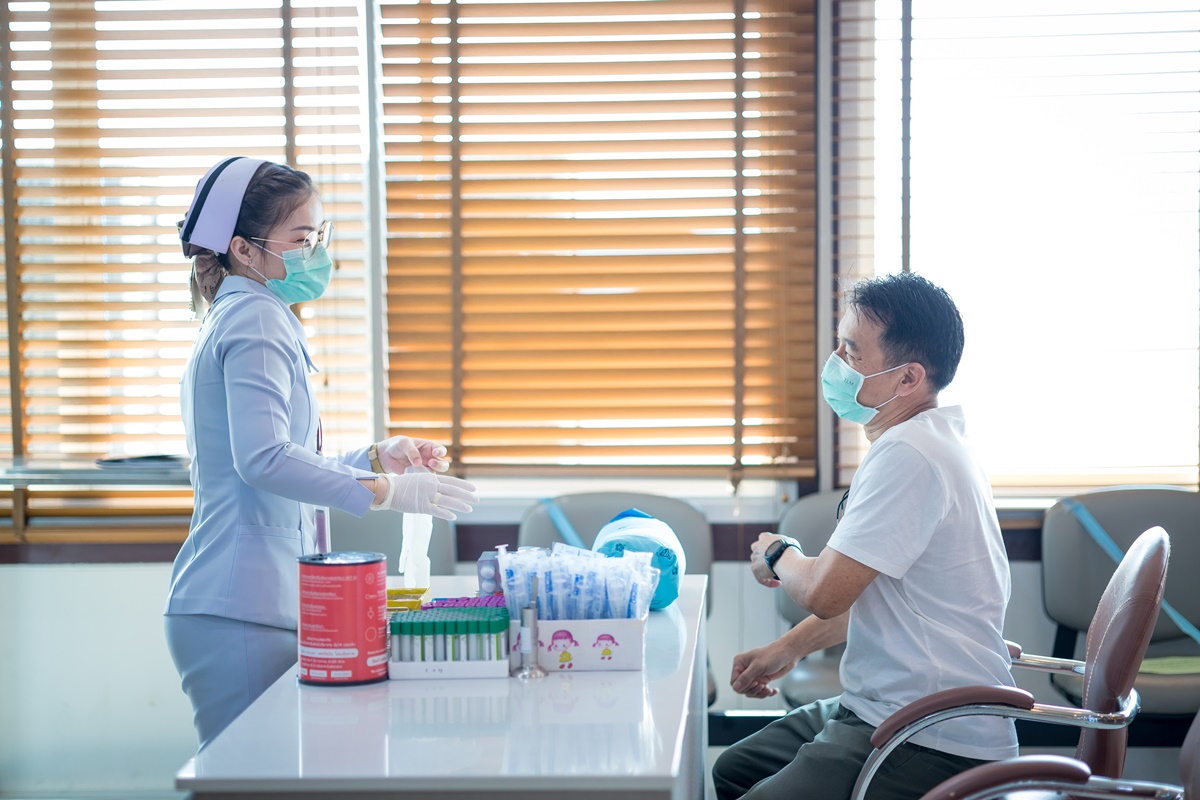 Our Health Examination Center at Rajthanee Hospital provides health check-ups to the public by recognizing and taking into account the importance of a healthy individual. Therefore, our comprehensive health check up program covers all areas according to gender, age brackets, genetic diseases, and other factors. Rajthanee Hospital is certified for quality according to the standards of hospitals and health services (Hospital Accreditation) in areas of Medical Services, Equipment, Advanced Technology, including the personal. Occupational Health Service, by a team of specialists and nurses, is ready to provide full service. Our center will meet the highest expectations, with precision, in all areas of medical service.
Annual health check-up divided by age, gender, and other factors. 
Annual health check for company employees with onsite services. 
Health examination for health insurance 
Pre-employment examination 
Pre-placement examination
Fitness for work examination
Return to work examination
School enrollment examination
Examination for a doctor's note
Driver's license examination
Traveling abroad examination
Work permit examination
Occupational Health Services
Walk through survey for industrial facilities by Occupational Health Specialists to assess risks in different departments of factories. Data acquired from risk evaluation will determine health check-up for each department according to the assessment.  
Health check-up with Occupational Health Specialists. 
Medical Services provided by advanced Occupational Health Machines such as, Mobile X-Ray Vehicle, Hearing performance machine, Pulmonary function check, visual performance check-up, ect. 
Onsite medical service for company employees. 
For more information about our services or a quote click here
035-335555 or 063-2023855 341, 345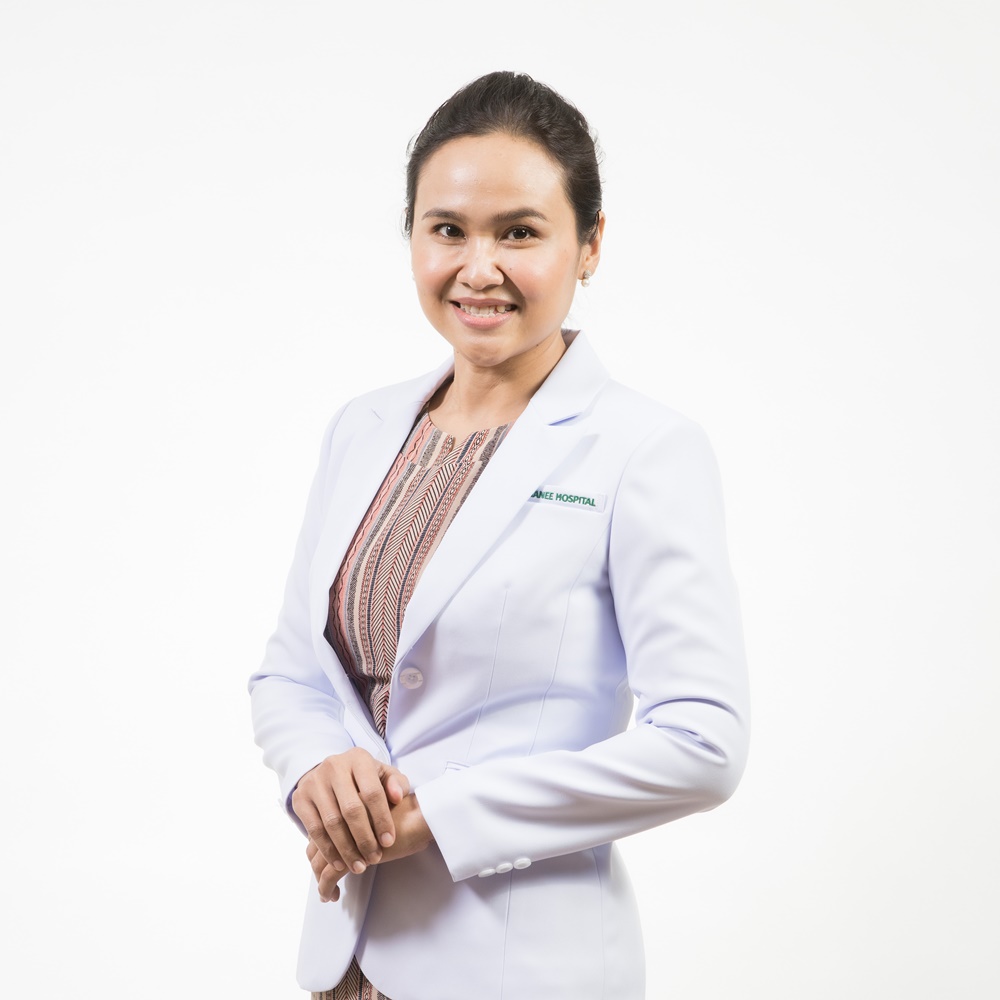 Dr. Supaporn MD
Occupational Medicine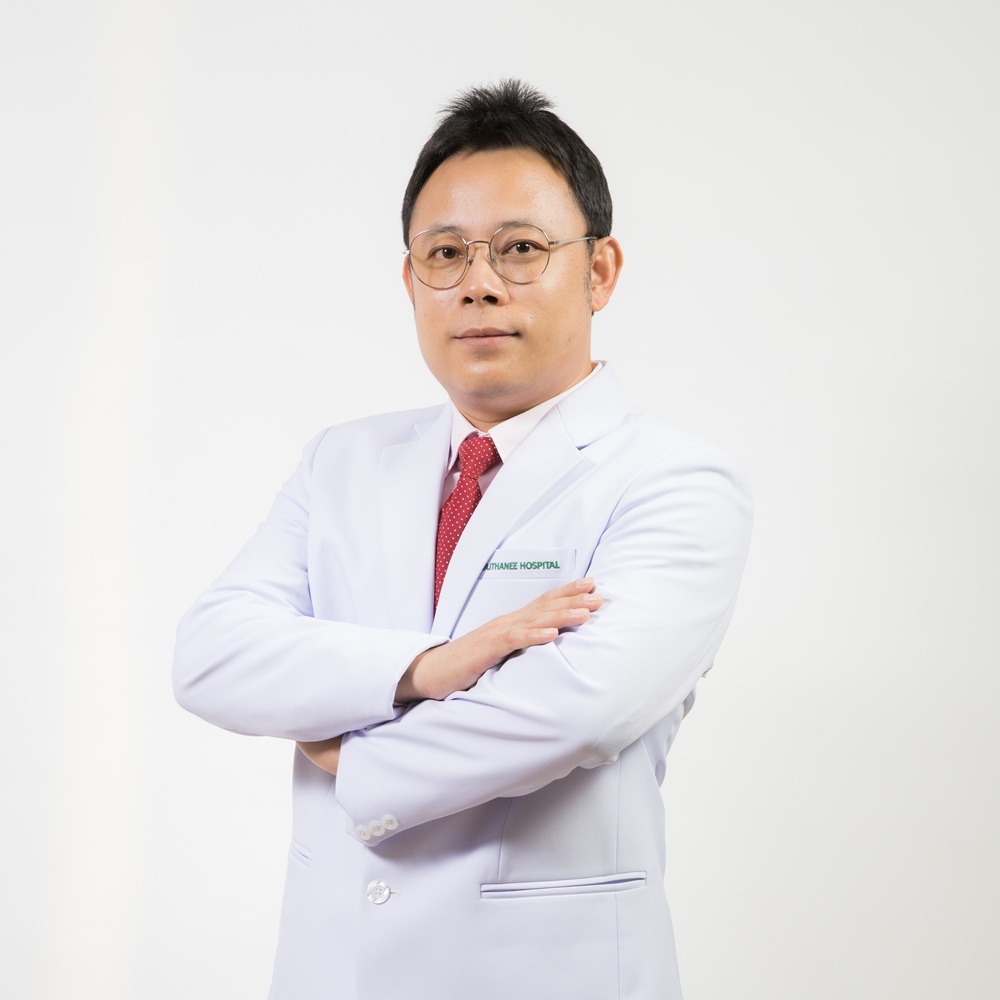 Dr. Phannasak MD
Occupational Medicine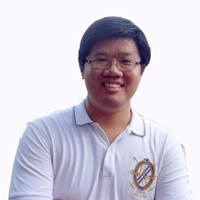 Dr. Saran MD
Occupational Medicine
Dr. Ketsarin MD
Occupational Medicine