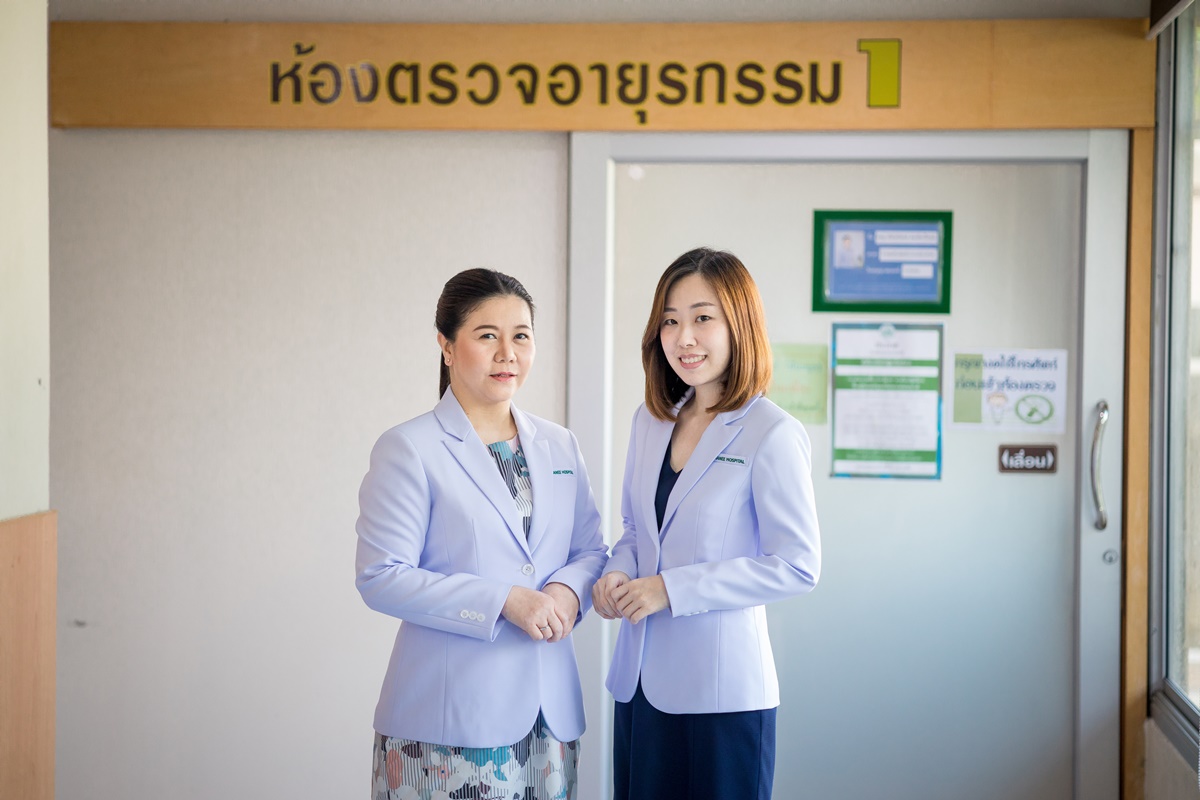 The Stroke Clinic provides comprehensive diagnosis, treatment, and examination for prevention of brain and neurological diseases by a team of specialized doctors. We use modern medical equipment to make an acute diagnosis to plan treatment in a timely manner.
Services
We provide a Stroke Fast Track system for stroke patients. We start from the symptoms when arriving at the hospital, getting the correct diagnosis and timely treatment within three hours. This Fast Track System helps reduce the rate of paralysis ad the mortality rate of patients.
A transfer system for specialists related to diseases that are linked to neurological diets such as heart disease and Endocrine disease to ensure the treatment is effective.
Physical system provides specific exercise programs for neurological patients by licensed doctors and physical therapists. So, the patient can return to control and moving the body as before.
Modern Tools/ Services
CT 128 Slice
MRI
Stroke Unit
Electroencephalogram (EEG)
ICU Unit
TMS
Tuesday – Saturday 08:00-17:00
035-335555 or 063-2023855 ext. 141, 143, 146