○ Comprehensive Medical Services from diagnosis to treatment and operation by a team of highly trained Orthopedic Surgeons with advanced surgical equipment.
○ Arthroscopic replacement surgery services, including hip arthroscopy, knee prosthesis, and Minimally Invasive knee fracture treatment.
○ Diagnosis via X-Ray and MRI machine
○ Spinal Surgery caused by degeneration or trauma.

Services for patients by Orthopedic Specialists
1. Endoscopic Surgery and Sports Medicine
Minimally Invasive Arthroscopic Surgery by specialists (the only hospital in Ayutthaya) Capable of shoulder ligament and Arthroscopic surgery.
Knee Ligament surgery
2. Spinal Surgery
Neck and Back Surgery
Herniated Disc Surgery
3. Knee and Hip Joint Replacement Clinic
4. Bone and Muscle Tumor Clinic
Bone and Muscle Tumor Surgery, Bone Fracture Surgery, and Loose joint surgery
Cardiac Center- 035-335555 or 063-2023855 116, 117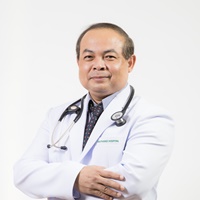 Dr. Chaiyarat MD
Surgery
Orthopedic Surgery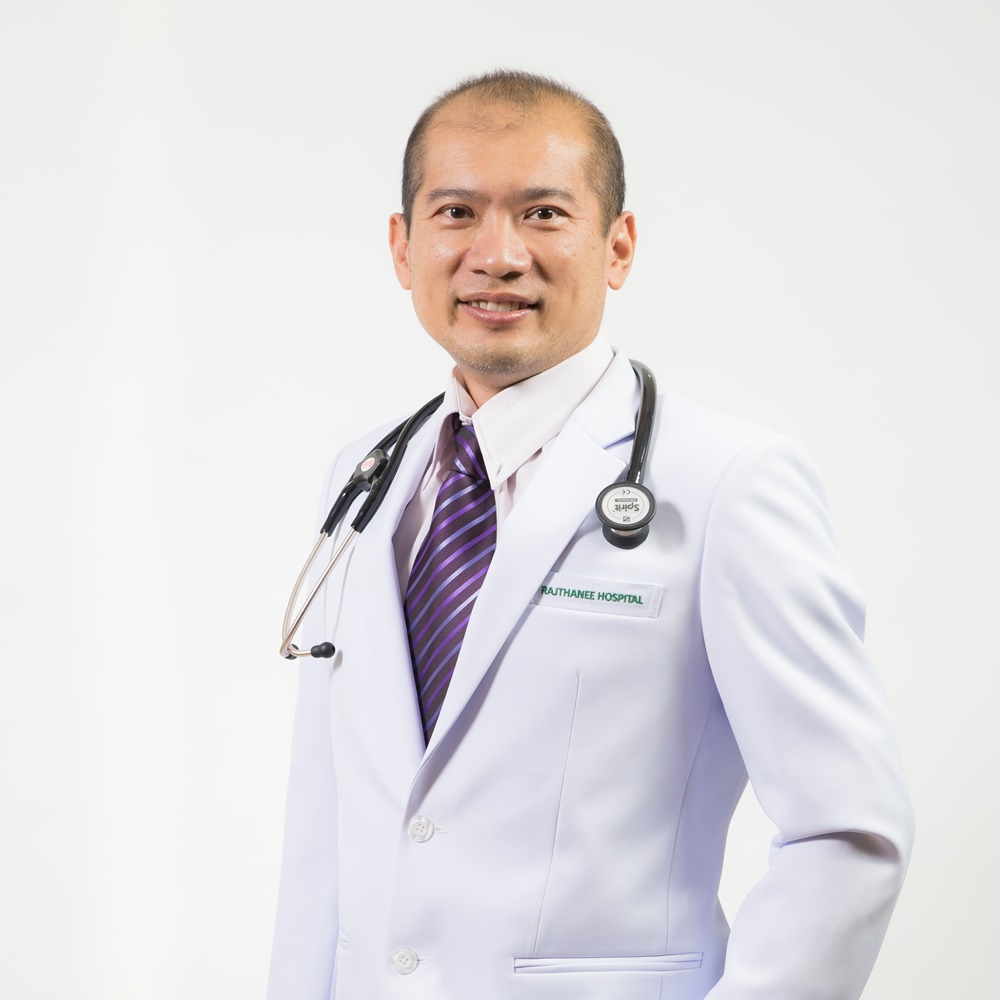 Dr. Thawatchai MD
Surgery
Orthopedic Surgery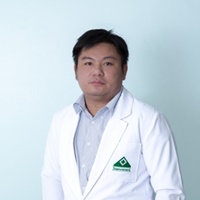 Dr. Ronachit MD
Surgery
Orthopedic Surgery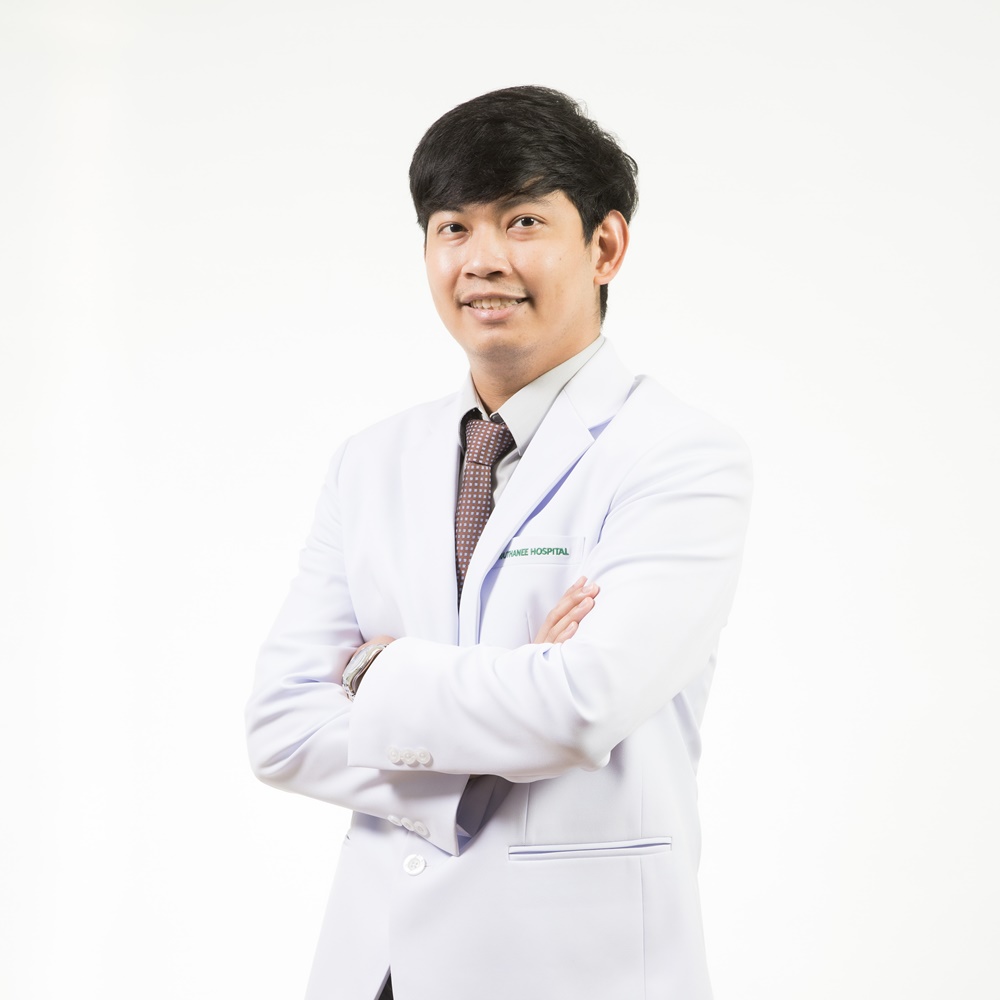 Dr. Supawit MD
Orthopedic
Surgery Spinal Branch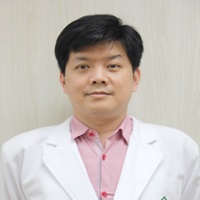 Dr. Akarawat MD
Orthopedic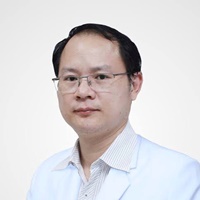 Dr. Chaiyarat MD
Orthopedic