Our Cardiology Center provides comprehensive cardiac care services, from early-stage diagnosis such as Electrocardiogram, Echocardiography, and Exercise stress test to cardiac catheterization and cardiac surgery such as Heart Valve Replacement and Coronary Artery Bypass Grafting. We also provide a Coronary Care Unit (CCU), which is an in-patient ward specifically for cardiac patients.
Treatment Programs
Diagnosis and cardiac treatments provided by a team of highly-experienced cardiologists.

Diagnosis and treatment of heart disease and coronary artery
Coronary Angiography, (CAG)
Percutaneous Old Balloon Angioplasty (POBA)
Percutaneous Coronary Intervention (PCI)
Intracardiac Electrophysiology Study (EPS) and Radiofrequency Ablation (RFA)
Permanent Pacemaker (PPM)
Heart Surgery

Coronary Artery Bypass Grafting (CABG)
Congenital Heart Repair
Heart Valve Replacement
Coronary Care Unit (CCU) for monitoring and treatments of cardiac patients.

Equipment
1. High Resolution Contrast Fluoroscopy
2. Aortic balloon-operated heart aid (IABP)
3. Heart ultrasound machine (Echocardiogram)
4. Intra-coronary ultrasound (IVUS)
5. Rotablator
6. Temporary Pacemaker
7. Injector
8. Heart- Lung machine
9. Volume controlled ventilator
10. Infusion Pump
11. Negative Pressure Room
12. Hypothermia
13. Central Monitor
14. Echocardiogram
15. EST
16. Holter Monitor
17. Telemetry

Cardiology Center, OPD
– Monday to Wednesday 08:00- 19:00
– Thursday 08:00-16:00
– Friday 08:00-19:00
– Saturday to Sunday 08:00-16:00
Cardiac Catheterization Room
– Daily 24 hours


Cardiology Center – Building A, Floor 3
Cardiac Catheterization Room – Building A, Floor 2


Cardiac Center – 035-335555 or 063-2023855 ex. 331, 332
Cardiac Catheterization Room – 035-335555 or 063-2023855 ex. 211, 212
Heart Coordinator – 094-485-6102

Dr. Nattaphon MD
Cardiology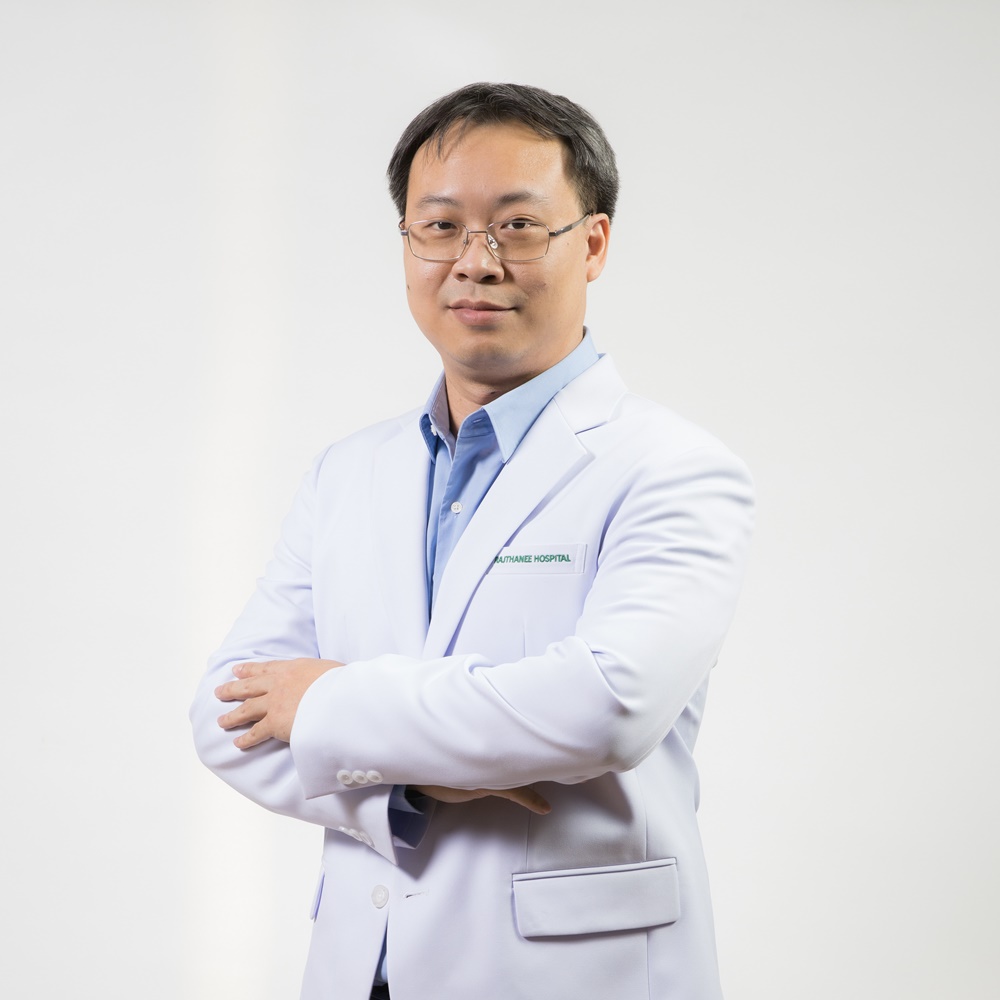 Dr. Supachai MD
Cardiology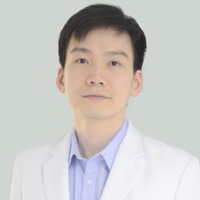 Dr. Raiwin MD
Cardiology
Sub-Branch of Cardiac Electrophysiology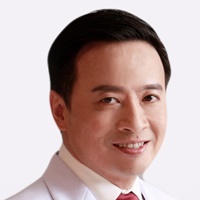 Dr. Damrong MD
Cardiology
Sub-Branch of Cardiac Electrophysiology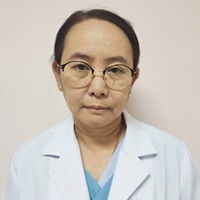 Dr. Prajongchit MD
Cardiology
Sub-branch Operative Treatment of Cardiovascular Disease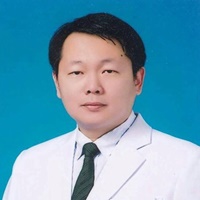 Dr. Monsan MD
Cardiology
Sub-branch Operative Treatment of Cardiovascular Disease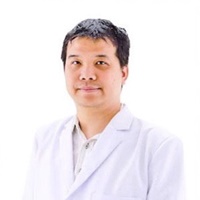 Dr. Kaninthon MD
Cardiology
Sub-branch Operative Treatment of Cardiovascular Disease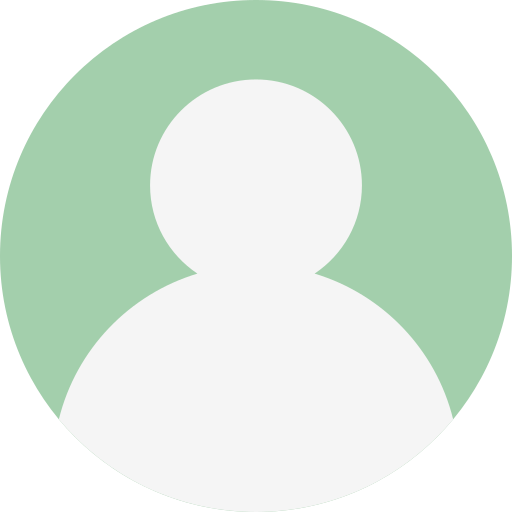 Dr. Sarunyoo MD
Cardiology
Sub-branch Operative Treatment of Cardiovascular Disease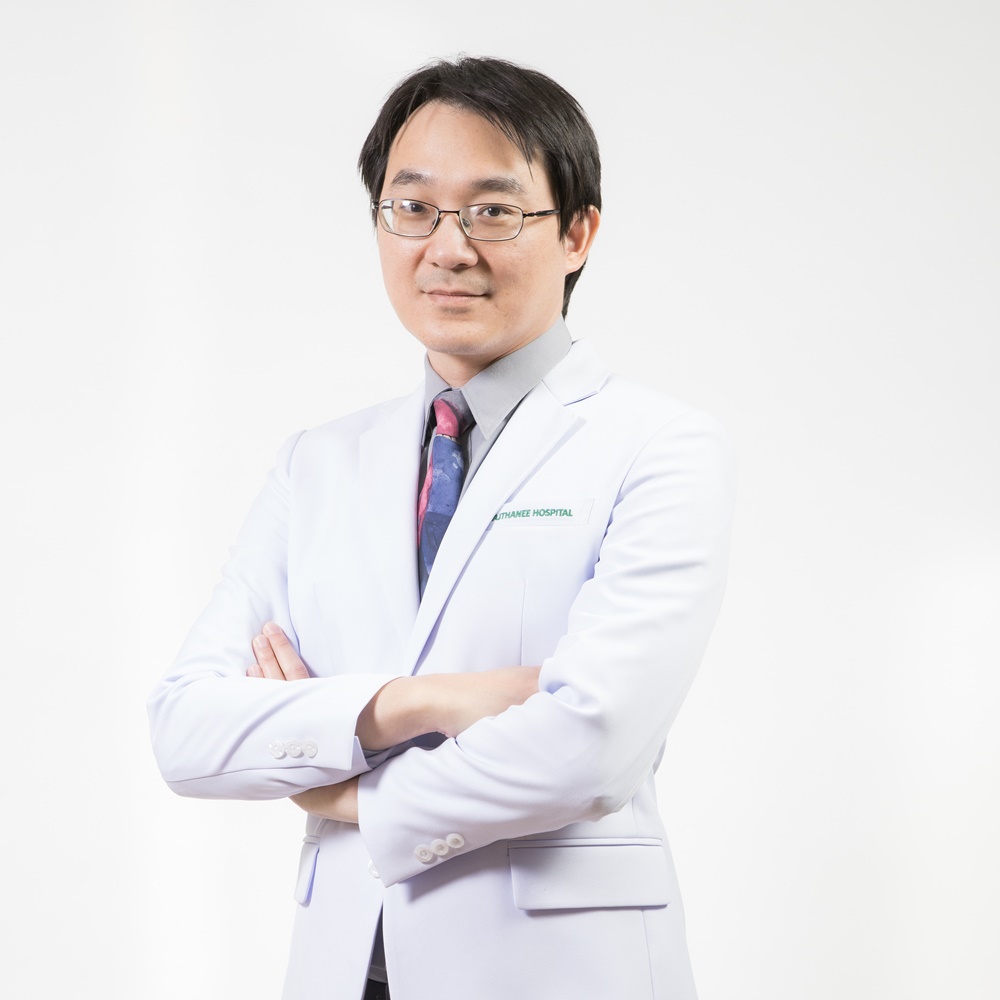 Dr. Phana MD
Cardiology
Sub-branch Operative Treatment of Cardiovascular Disease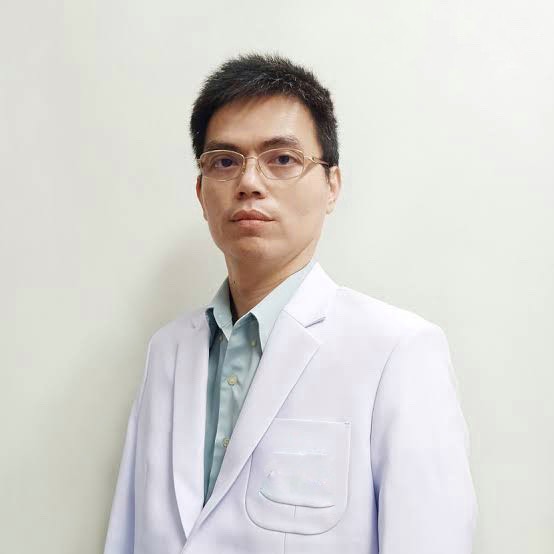 Dr. Worapot MD
Surgery
Thoracic Surgery
Dr. Nattaphon MD
Cardiology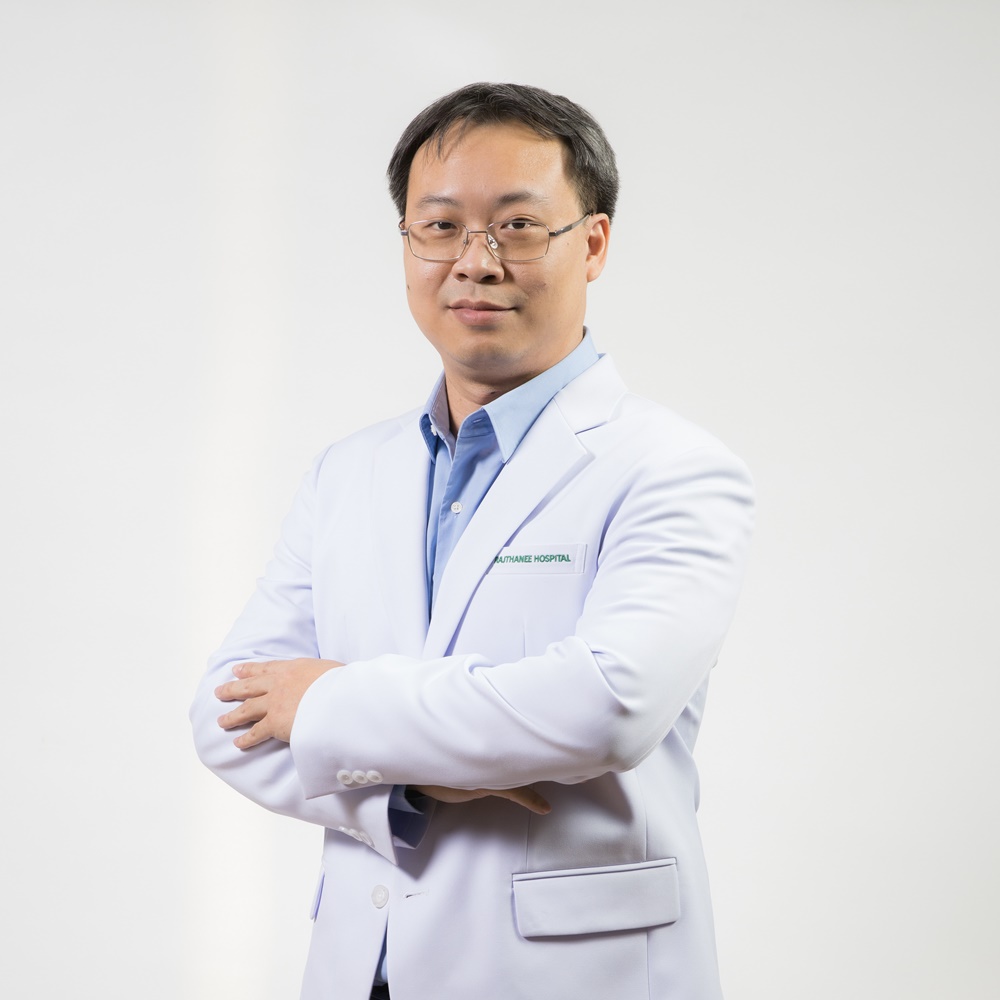 Dr. Supachai MD
Cardiology
Sub-Branch of Cardiac Electrophysiology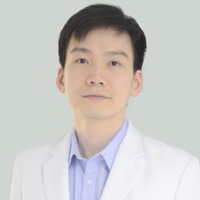 Dr. Raiwin MD
Cardiology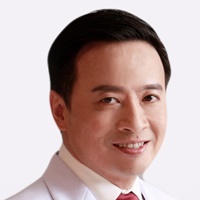 Dr. Damrong MD
Cardiology
Sub-Branch of Cardiac Electrophysiology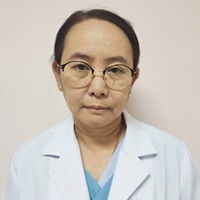 Dr. Prajongchit MD
Cardiology
Sub-branch Operative Treatment of Cardiovascular Disease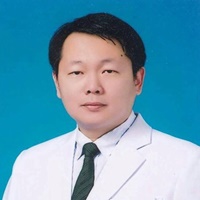 Dr. Monsan MD
Cardiology
Sub-branch Operative Treatment of Cardiovascular Disease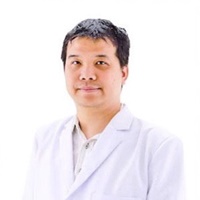 Dr. Kaninthon MD
Cardiology
Sub-branch Operative Treatment of Cardiovascular Disease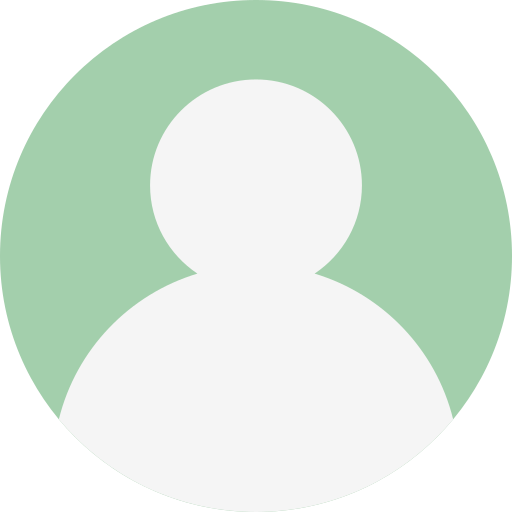 Dr. Sarunyoo MD
Cardiology
Sub-branch Operative Treatment of Cardiovascular Disease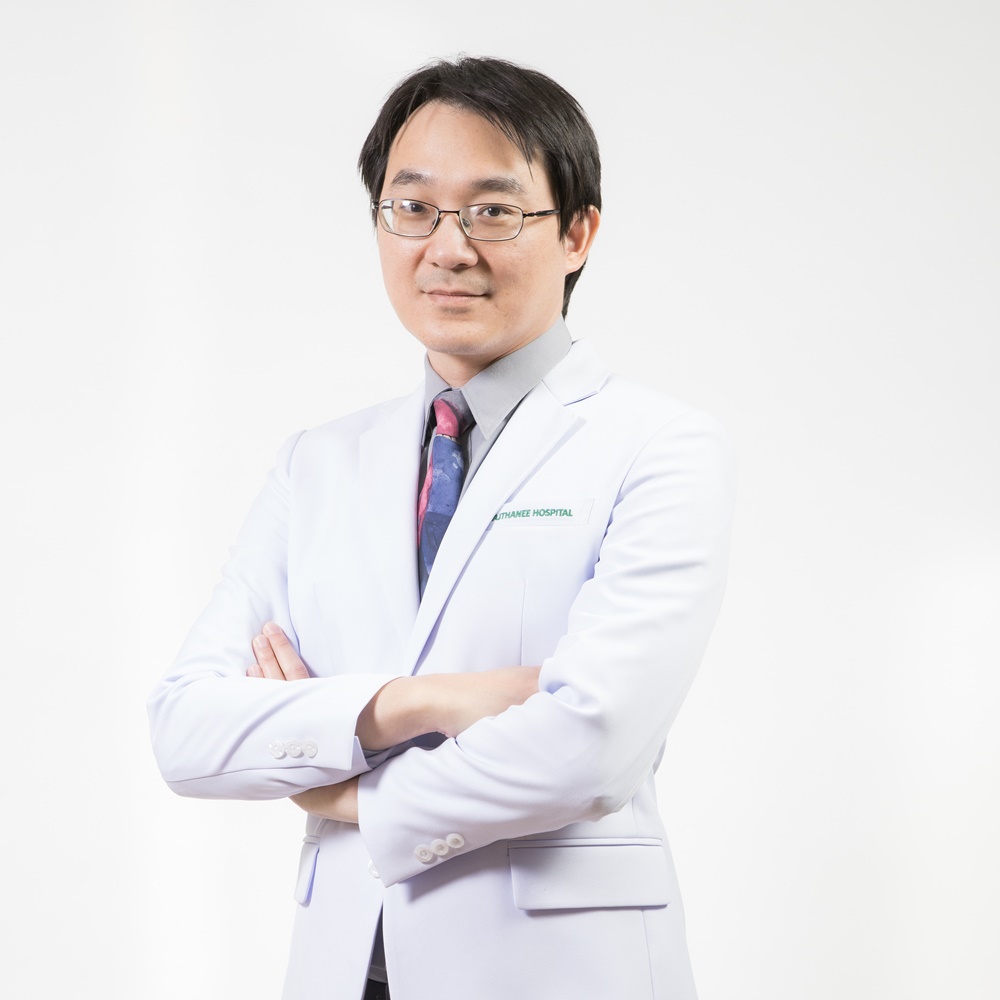 Dr. Phana MD
Cardiology
Sub-branch Operative Treatment of Cardiovascular Disease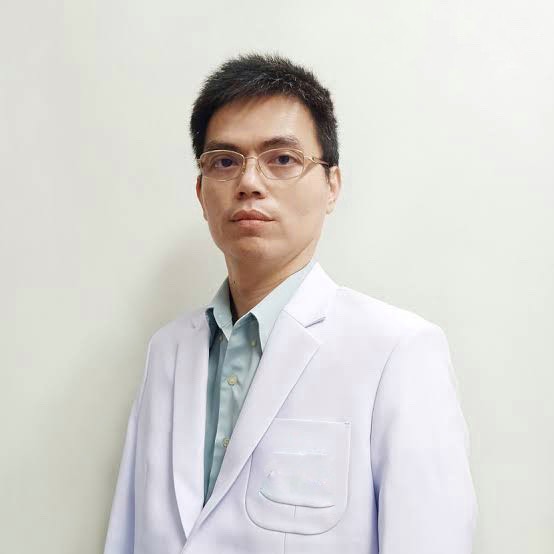 Dr. Worapot MD
Surgery
Thoracic Surgery