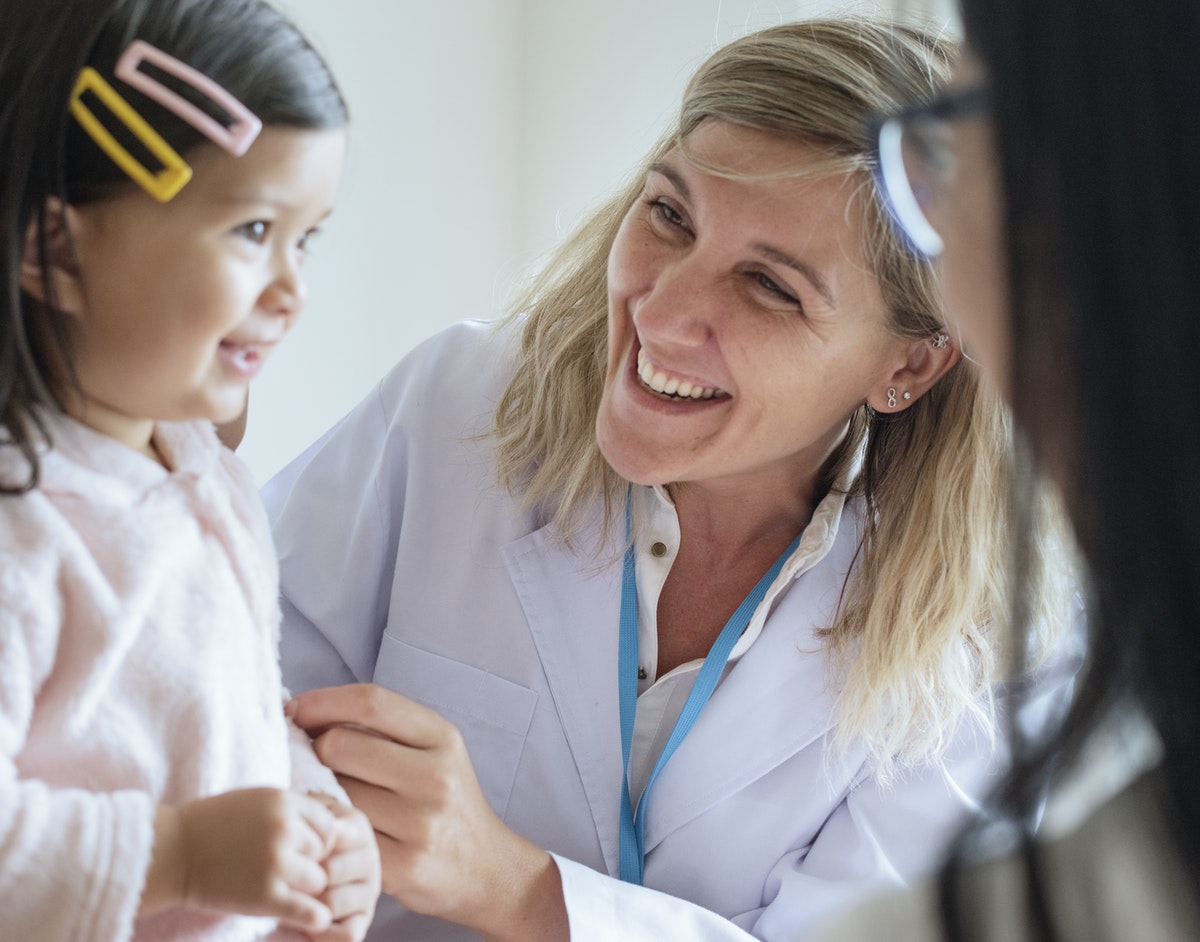 Well Baby Clinic
1. Immunization services based on age criteria and alternative vaccines
2. Provide advice on development according to age; and promote growth and nutrition.
3. Child health check for life insurance
4. Hearing examination services for newborns
5. Allergy Clinic
Children's Center
1. Treatment services for children with illness of all systems
2. Specialized treatment for children's heart disease on Saturday 14:00-17:00
Detail
Airborne Allergy Test

Dust mites
Cockroaches (USA & Germany)
Grass (feathers, weeds, powder)
Mold
Dog hair and Cat hair

Food Allergy Test

Cow's Milk
Egg white
Egg yolk
Soybean
Peanuts
Shrimp
Oyster
Clam
Crab
Wheat
Price:

Airborne test 2,300 baht
Food Allergy test 2,300 baht
Air and Food Allergy test 3,500 baht

For allergy tests, please schedule an appointment in advance via the number below.