Obstetrics and Gynaecology Clinic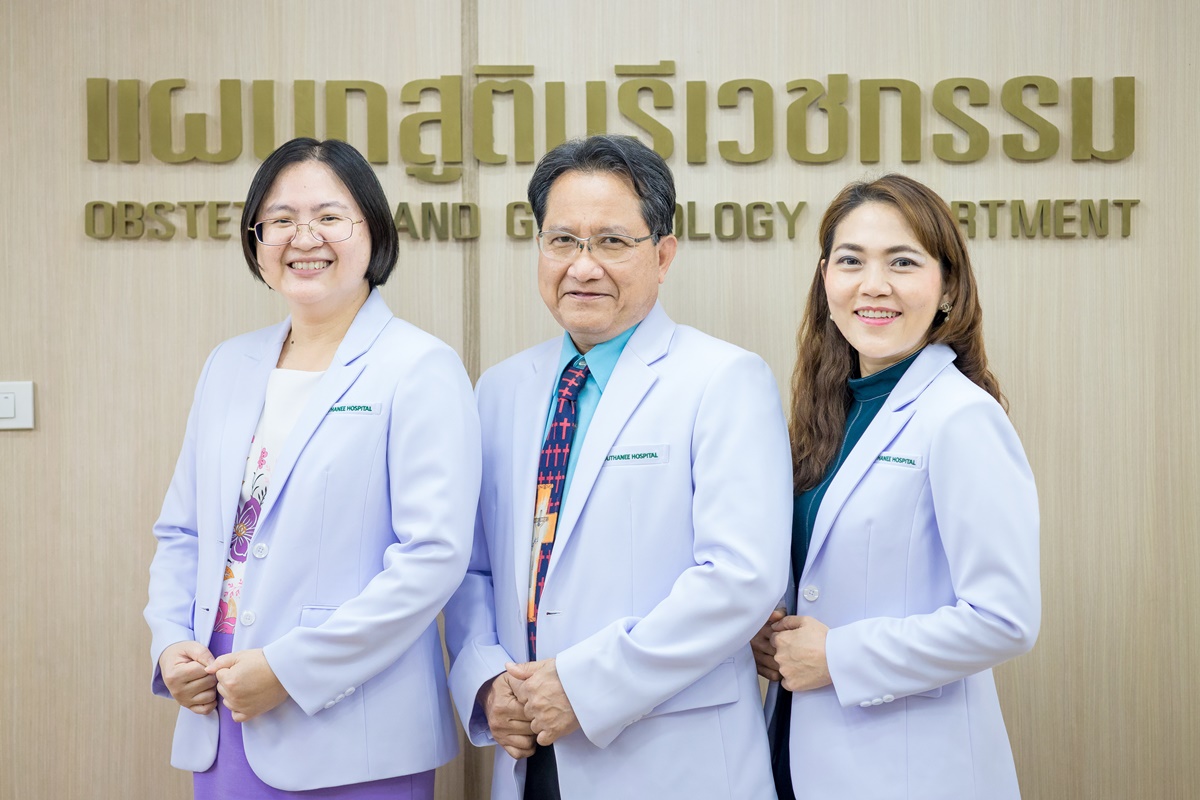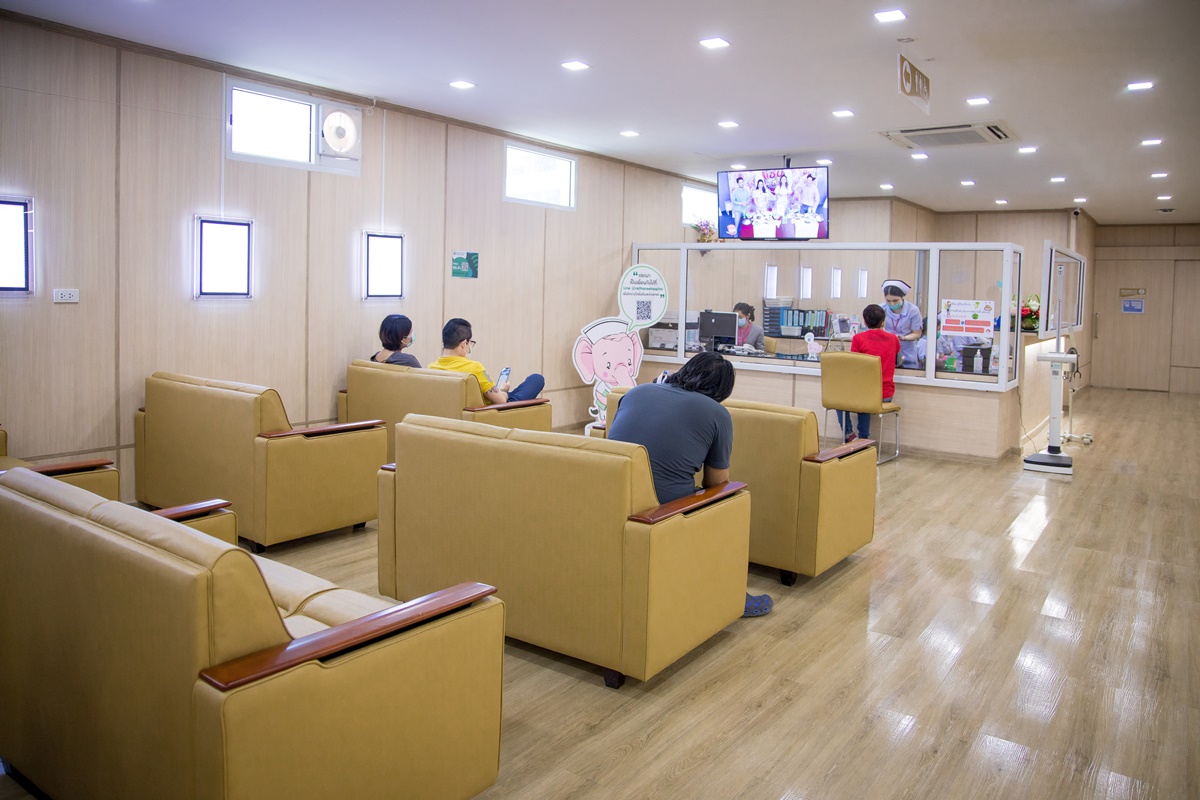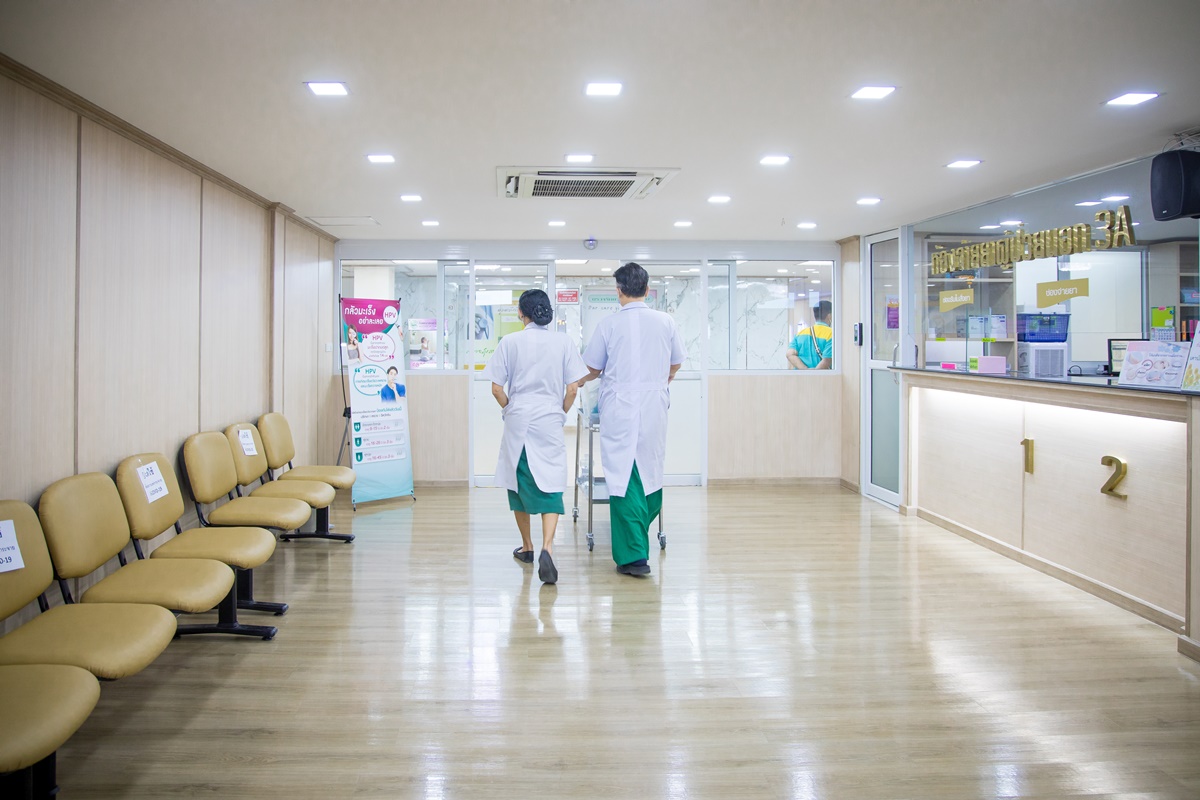 Obstetrics and Gynaecology Clinic at Rajthanee Hospital understands the differences of women of all ages and the needs of women who want to be healthy. Therefore, we are ready to provide comprehensive care services for women of all ages from health checks to diagnosis, prevention and treatment of women's diseases, antenatal and childbirth. Our OB-GYN specialist doctors and a team of professional nurses are here to provide services using modern medical equipment.
Complete diagnosis to detect and prevent disease of women.
Obstetrics and Gynaecology Clinic Rajthanee Hospital provides diagnostic services for all types of women's diseases with modern tools. For example, internal diagnosis of women such as cervical and ovarian cancer screening, Obstetrics and gynaecology ultrasound examination, to diagnose diseases and disorders of the internal organs of women.
Treatment of women's disease
Obstetrics and Gynaecology Clinic Rajthanee Hospital has doctors who specialize in gynecology, that provide comprehensive treatment for women's disease. Examples of common medical conditions such as menstrual disorders, menstrual cramps, vaginal discharge, treating women with gynecological problems through surgery and Minimally Invasive surgery.
Pre-pregnancy to Childbirth
Obstetrics and Gynaecology Clinic Rajthanee Hospital has a team of doctors ready to give advice and answer questions for women preparing to become mothers to after giving birth to build confidence and relieve anxiety.

Pre-Pregnancy

Planning pregnancy
Health check
Vaccine
Preparing for marriage and pre-birth
Advice and treatment of infertility

During Pregnancy

Antenatal Care
Consulting lactation and preparing for motherhood. Consulting on methods of contraception after childbirth
Organize training on obstetrics and preparation before childbirth (without charge)
Genetic analysis for baby's disease and abnormalities
Screening for fetal chromosome anomaly or a NIPT Test
Check for risks during pregnancy and provide care for mothers at risk

Childbirth

Provide standard maternity services by modern equipment and technology
Take care of delivery of mother with at risk pregnancy

Postpartum

Support breastfeeding with a team of nurses to provide services

Provide advice on the preparation for breastfeeding
Provide advice on nipple and breast problems
Provide advice and assistance for mothers with breastfeeding problems
Provide advice and support for mothers to practice proper breastfeeding skills
Providing advice to mothers with low milk and insufficient milk
Breast massagers are available to stimulate milk

Mother's Care for at risk pregnancy

When an obstetrician experiences a high risk pregnancy or pregnancy-related abnormality of the fetus they will consult and advise parents to see a specialist doctor. Branches of Maternal and Perinatal Babies are ready to take care of mothers with high-risk pregnancy such as diabetes, high blood pressure, nephrotic syndrome, pre-term childbirth, or have a history of giving birth to a weight less than normal

Care and Consultation for postmenopausal women

Provide advice for preparation of menopause
Consulting and treatment on hormones, osteoporosis, and more

Treatment of gynecological problems with surgical and Minimally Invasive surgery (Gynecology-Minimally Invasive Surgery)

Surgery with an examination room and modern medical equipment. Internal examination room designed to have an ensuite bathroom for privacy during treatment.
035-33-5555 or 063-2023855 300, 301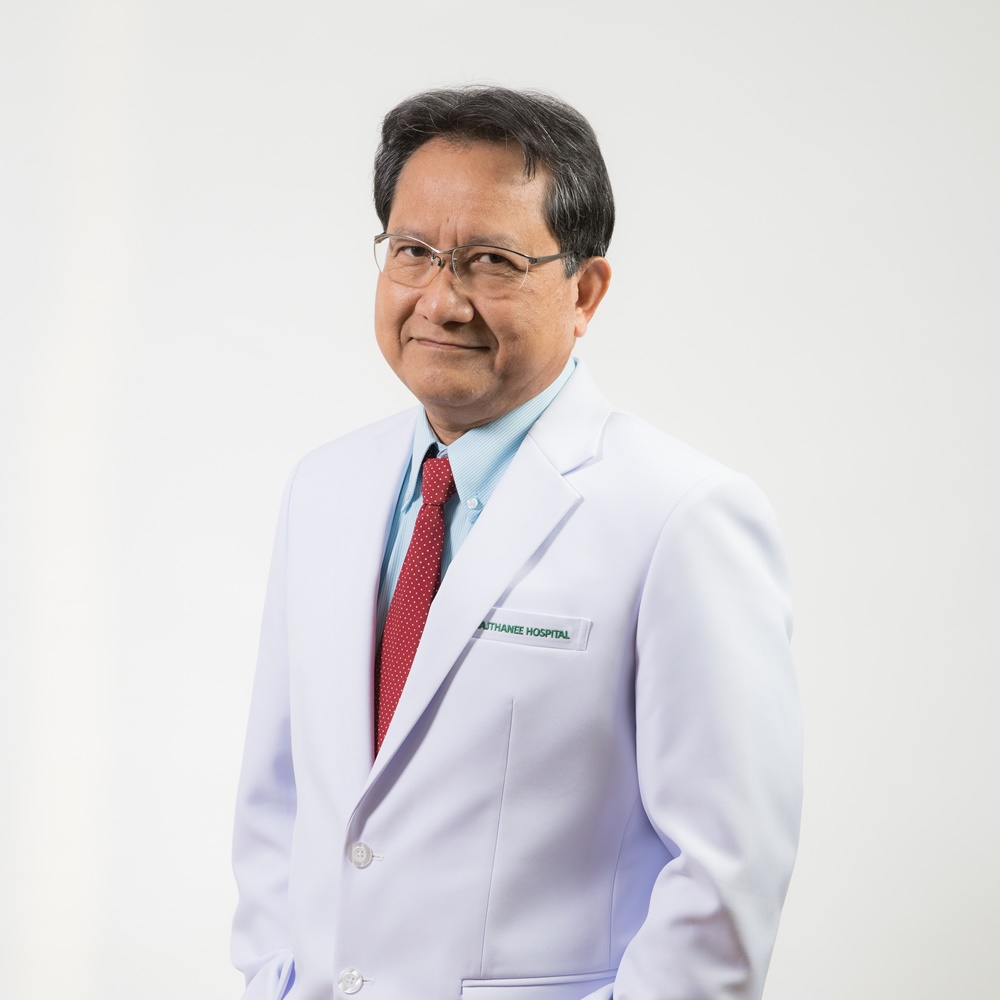 Dr. Pairot MD
Obstetrics and Gynecology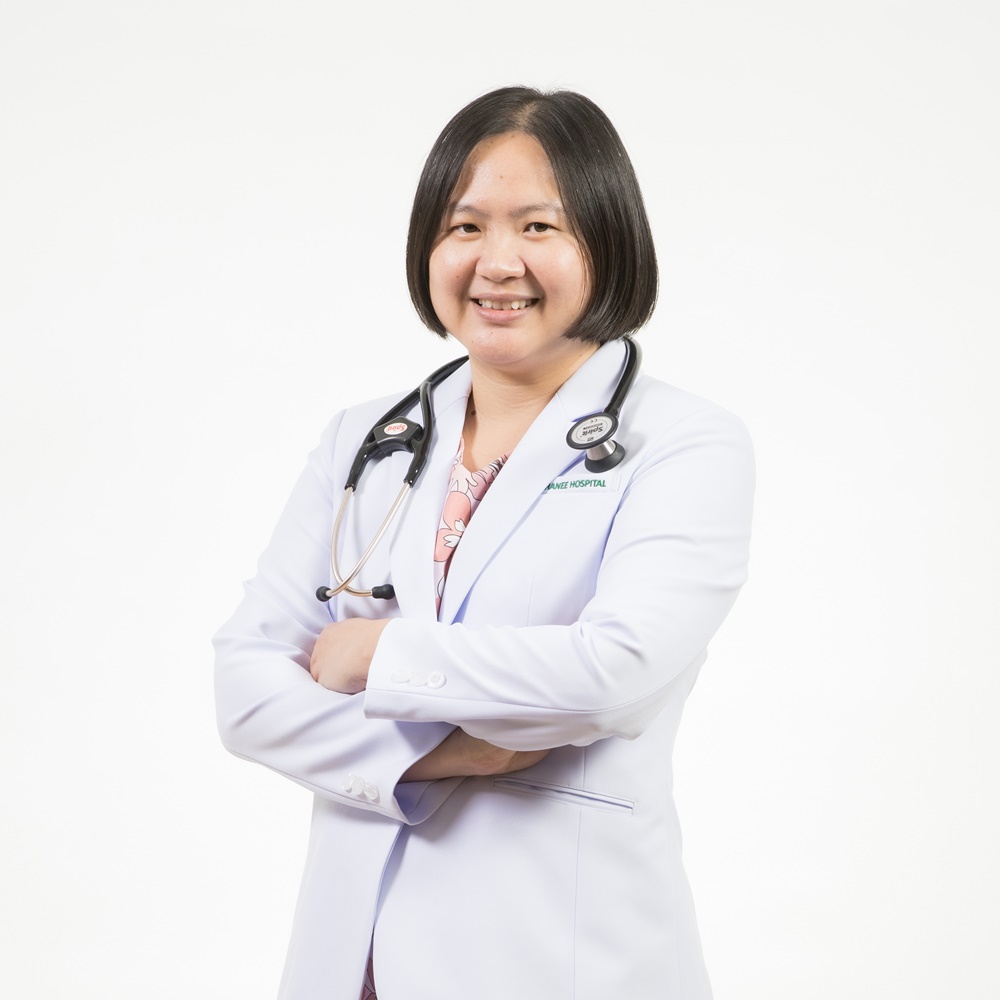 Dr. Wipawan MD
Obstetrics and Gynecology
Maternal and fetal sub-branches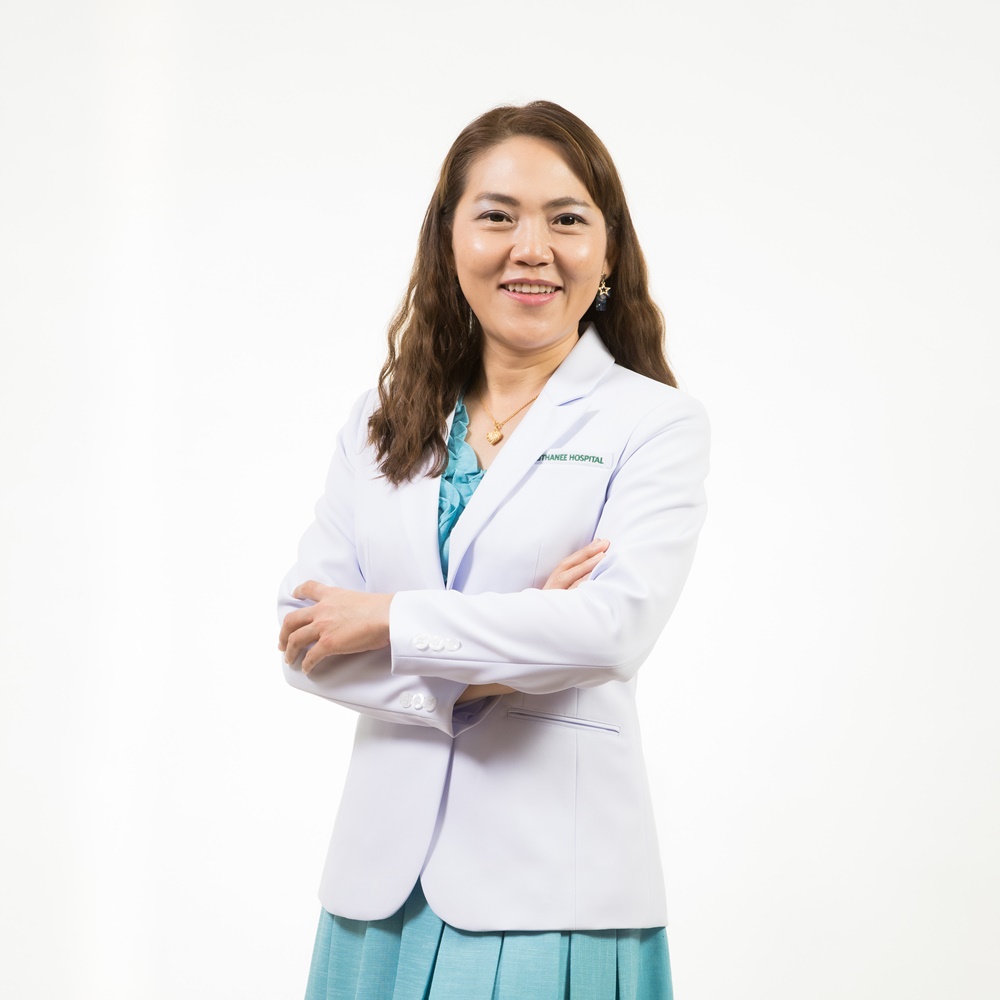 Dr. Amornrat MD
Obstetrics and Gynecology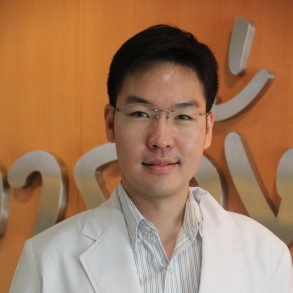 Dr. Sorawin MD
Obstetrics and Gynecology
Sub-branch Gynecological Minimally Invasive Surgery