Herniated Disc Surgery Package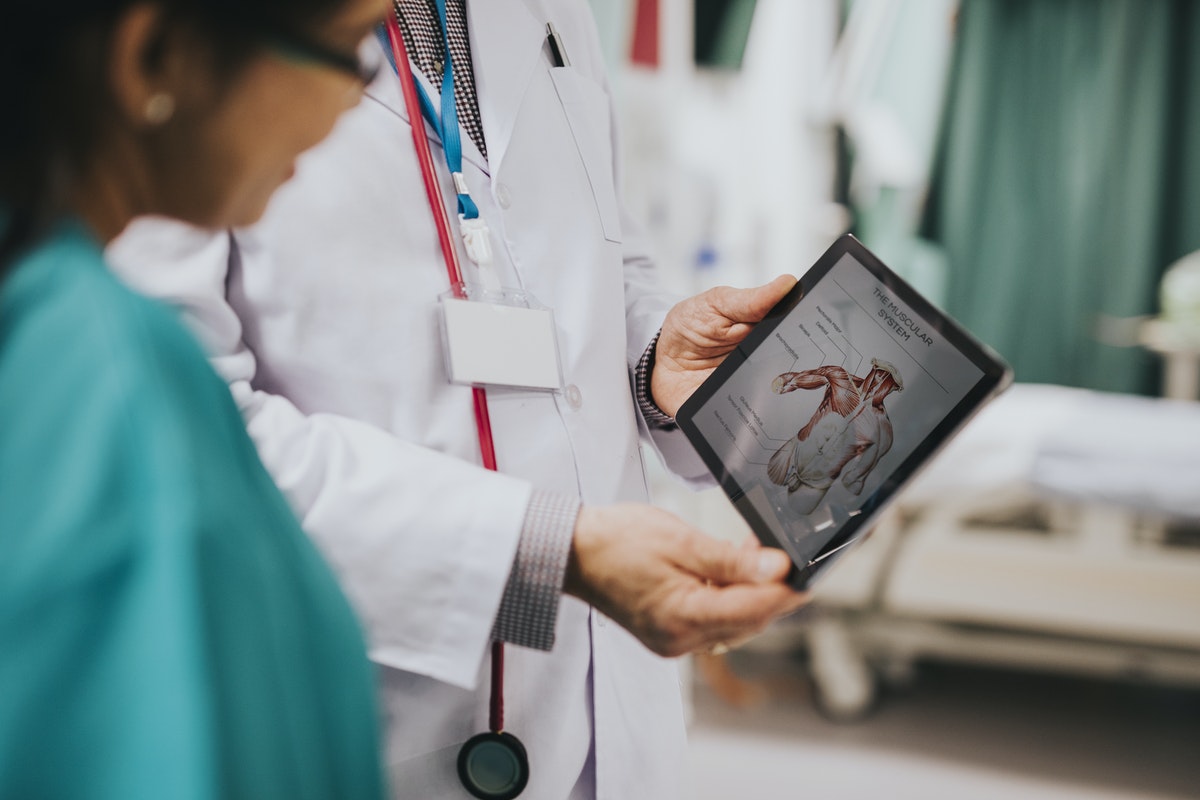 Providing services for patients by orthopedists
1. Sport Medicine Clinic
2. Spine Clinic
3. Knee Arthroplasty and Hip Replacement Clinic
4. Bone and Muscle Tumor Clinic
5. Surgical Treatment of fractures and dislocation
* Rajthanee Hospital is the only hospital in Ayutthaya capable of Minimally Invasive ligament surgery and arthroscopic shoulder surgery.
Price:

Herniated Disc Surgery Package Level 1 (includes two nights of hospital stay) 130,000 baht
Herniated Disc Surgery Package Level 2 (includes two nights of hospital stay) 140,000 baht
Herniated Disc Surgery Package Level 1 with Metal Grafting (includes two nights of hospital stay)180,000 baht
Herniated Disc Surgery Package Level 2 with Metal Grafting (includes two nights of hospital stay) 190,000 baht